Vegetable Parchment Paper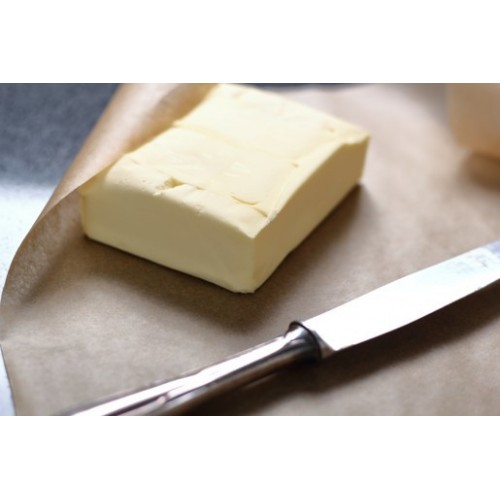 Vegetable Parchment Paper
Features:
Manufactured with chlorine-free, highly refined pulp.
High density and stability.
Excellent grease and moisture resistant properties. 
High Oil Kit value and High Wet strength.
Remains odourless even when it is left wet for a long time.
Free from impurities like starch, gelatine, casein, formaldehyde or loaded material.
Machine friendly for printing and converting.
Usage:
Packaging of Butter and Margarine.
Wrapping and packaging food and cheese.