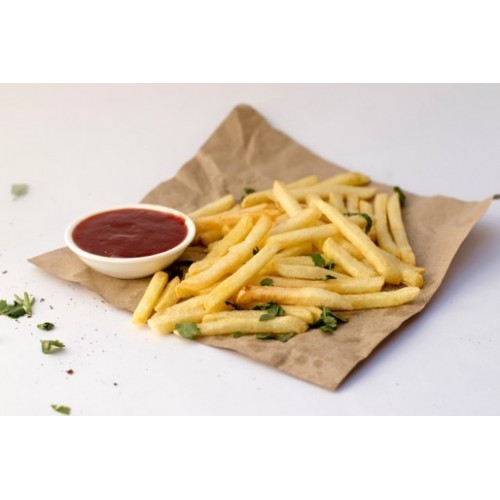 Features:
Made in hygienic conditions from pure wood pulp, which gives this paper excellent grease resistance and oil hold-out properties.
It not only prevents the penetration of oils and fats, but also has good breathability, thereby allowing the food to retain its original flavour and taste.
Machine friendly for printing and converting.
High strength and stability, with the capacity to withstand multiple environments, ranging from hot ovens and cold freezers, to areas of high humidity.
Usage:
Packaging of fast food items like Burgers, Fries and other oily foods.
Wrapping of meat, fish and cheese.