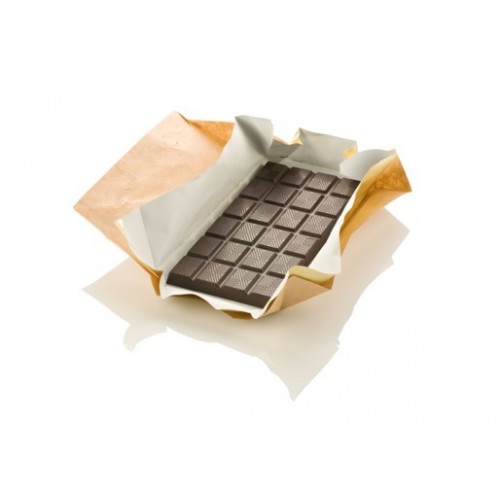 Features:
Opaque Laminating Base Paper or OLB Paper, has high surface smoothness and higher opacity, which is suitable for good quality printing.
Ability to prevent 'show-through' effect in printing.
High strength, good durability, and outstanding runnability.
Can be laminated with other substrates like polyethylene, Al-foil etc., for flexible packaging applications.
Usage:
Packaging of sachets of Sugar, Salt, Pepper and other similar items.
Wrapping of Chocolates, Toffees and Candies.
Printing, Poly-lamination, Foil lamination and various other flexible packaging applications.